Fry Properties Real Estate and Property Management
"The home should be the treasure chest of living."
- Le Courbusier | Architect
Fry Properties is a boutique real estate and property management company located in Northwest Denver, Colorado.
We focus on developing genuine relationships with our clients to help them navigate the unique challenges of buying/selling real estate and renting properties.
TRUST
We earnestly negotiate on behalf of our clients and you can trust that we want the best for you.
RELIABILITY
We respond. We answer our phones, address problems, and take action. You can count on this.
SKILL
We never stop learning. We are always working to become better, stronger, and smarter… and it shows.
MISSION
To connect people – buyers and sellers, renters and owners – providing the best possible outcome for all parties involved... and to have fun while doing so!
Kind words from our clients
I have used Fry Properties for past home purchases and sold a few homes with them. They are my go to for real estate…period. Not sure how Jonathan does it but I always feel like he's got the pulse of the market and will always work hard for me. Highly recommend Fry Properties and Jonathan Fry for all your real  estate needs.
J. Harris – Zillow User | Purchased several rental properties
Fry Properties is excellent at all they do. They have helped us on more than one occasion find new tenants (who have been amazing) and manage our rental properties. He communicates exceptionally well and is able to resolve issues in record time. They are the only company we use and recommend in the  Denver Metro area for buying, selling, and property management. 
K. Baldwin – Zillow User | Bought and sold several properties.
Fry Properties helped us buy our first home in Denver and we couldn't be happier. They listened to everything we said and made sure to show us a diversity of properties, while keeping our preferences and schedules in mind. They have a wealth of insider knowledge about the Denver market and we will definitely  go to them first when we're looking to buy another home!
K. Brehmer – Zillow User | Purchased two homes
They say bigger is better. We don't think so. We develop fantastic personal relationships with our clients.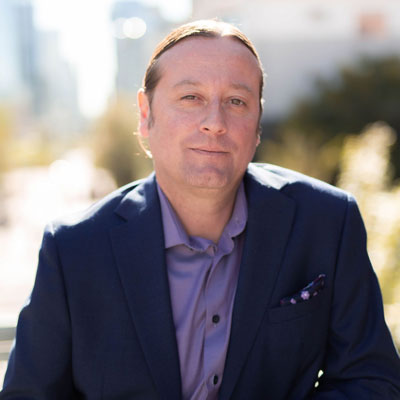 Jonathan Fry | Broker/Owner/Realtor®
Jonathan founded Fry Properties in January 2016. As an already successful realtor of five years, he observed a void in what traditional brokerage firms offered for property management. Many of his real estate clients expressed frustration with their current management companies – lack of communication, negative tenant interactions, general unprofessionalism. The ideal for Fry Properties grew out of this void and it is now successful in both real estate transactions and property management and has conscientiously grown since its inception. <<READ MORE>>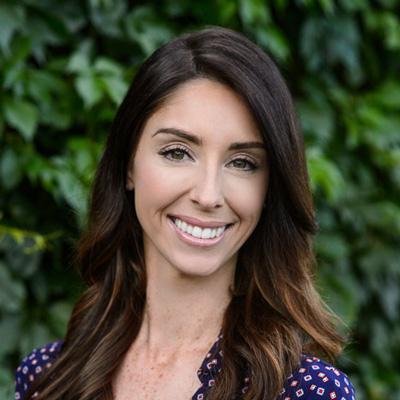 Meghan Delfino | Realtor® | Property Manager
Meghan was first introduced to the real estate industry through a career in real estate recruitment. With a Master's Degree in Clinical Psychology, Meghan put her degree to work in a unique way by recruiting and placing real estate professionals with top producing teams around the nation. As she became well versed in the skills and systems that make a real estate team successful, Meghan decided that her knowledge would best be utilized by becoming a Realtor® herself. <<READ MORE>>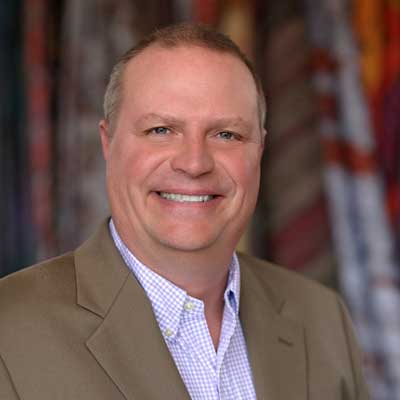 John Ott | Realtor® | Property Manager
John joined Fry Properties at the beginning of 2019 after 25+ years in the Denver restaurant scene (with a brief break from hospitality co-owning a remodel and painting business). Connecting with people and consistently delivering a product in a friendly manner is in his blood! His decades of managing four different restaurant concepts came with an "every day is different" mentality, which he found to be invigorating and challenging. Often balancing the needs of guest, employee, vendor, and business partners, he developed a problem-solving mind-set, smart execution style, and service-driven attitude. <<READ MORE>>